LIMO New York City provides car service from all local NYC airports.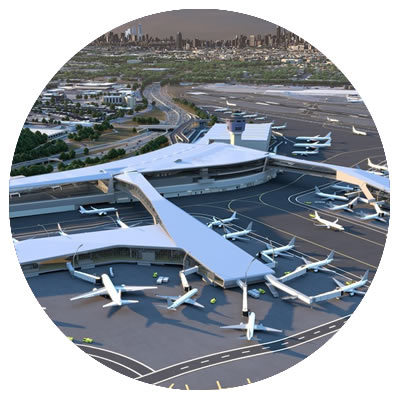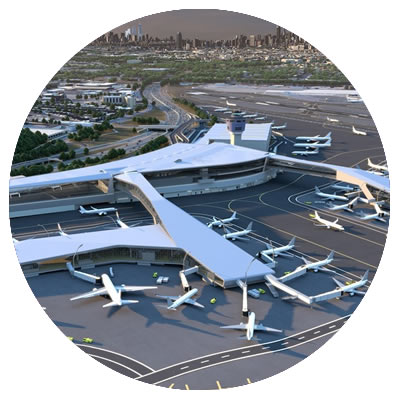 LAGUARDIA AIRPORT (LGA)
LaGuardia is one of the three big airports that serve New York City, along with Newark and John F. Kennedy Airports. With four terminals and two 7,000-foot runways, it's a gateway both to NYC and to destinations across North America.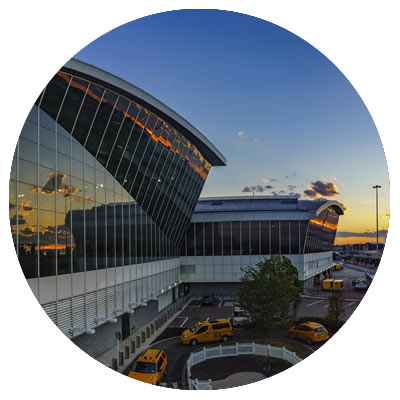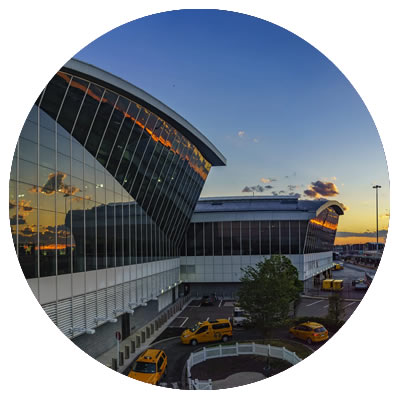 JOHN F. KENNEDY INTERNATIONAL AIRPORT (JFK)
With six passenger terminals and four runways, JFK Airport is 16 miles southeast of Manhattan, New York. JFK International Airport is the sixth-busiest airport in America and the 22nd busiest in the world. The airport welcomed just over 55 million passengers in 2021. Over 70 airlines operate direct flights from JFK to all six inhabited continents.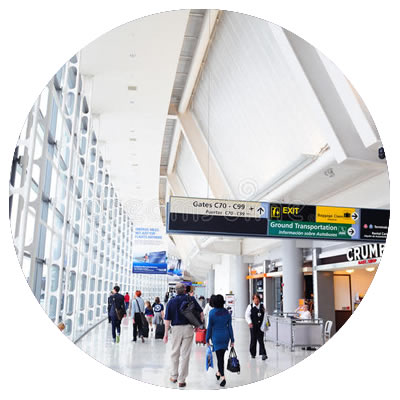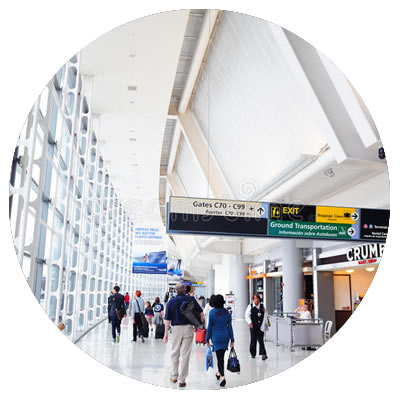 NEWARK LIBERTY INTERNATIONAL AIRPORT (EWR)
Until La Guardia Airport opened in 1939, Newark Airport was the busiest commercial airport in the world and the only airport that served the New York metro area. In 1935, Amelia Earhart dedicated Newark Airport's first terminal, the Art Deco Administration Building. Newark Airport opened on October 1st, 1928 and is the nation's oldest airfield. Newark Airport is the third-largest hub for United Airlines, after Chicago O'Hare and Houston-Intercontinental airports.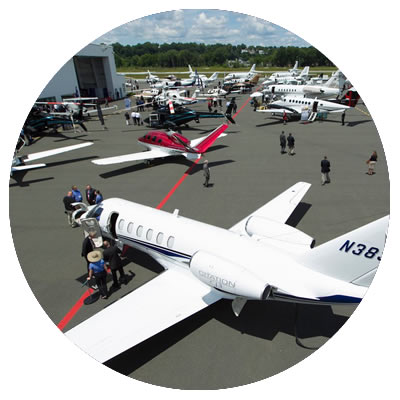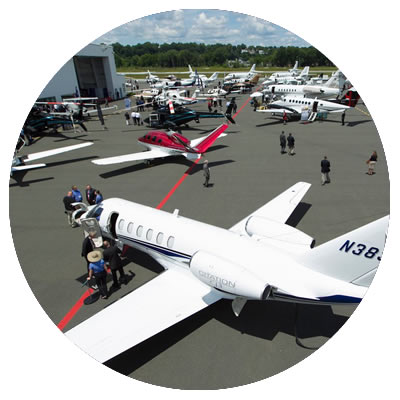 TETERBORO AIRPORT (TEB)
Just 12 miles from midtown Manhattan, Teterboro Airport is considered a general aviation reliever airport. As a reliever airport, it does not offer scheduled airline service, nor does it permit operations of any aircraft in excess of 100,000 pounds on any airport surface. Its goal is to remove the non-scheduled, general aviation aircrafts from the regional air traffic that would cause major congestion at the Port Authority's commercial airports.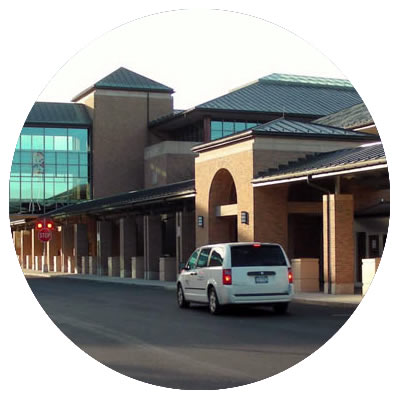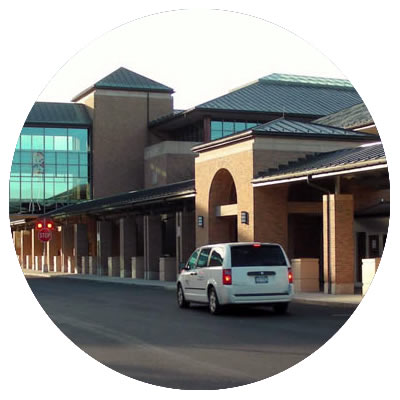 WESTCHESTER COUNTY AIRPORT (HPN)
Over 1.9 million passengers use the Westchester County Airport each year. Connecting with destinations like Boston, Chicago and Atlanta, the airport is a short drive to accommodations and meeting venues. For top executives, it's one of the nation's busiest hubs for private planes and jets. And all three major NY-area airports — LaGuardia (LGA), JFK and Newark (EWR) — are within an hour's drive from Westchester.